Geospatial industry today craves the infusion of youth into its ranks.
The young professionals that represent Millennial and Generation Z voices.
The bright young minds that help reimagine geospatial in a complex digital environment.
Young leaders that represent our industry's future.

The Geospatial World 50 Rising Stars is an initiative by Geospatial Media and Communications to highlight the outstanding accomplishments of young individuals who are proactive and passionate about the value of geospatial technology to the economy and society. Selected from a list of over 250 high-quality nominations from the community, the Geospatial World board of editors agreed that these 50 candidates stand out at the top of their class and are well on their way to redefining the next generation geospatial leadership.
Here's the list of 50 Rising Stars to look out for in 2021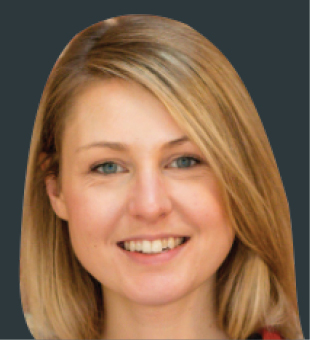 Aimee Barciauskas
Development Seed
USA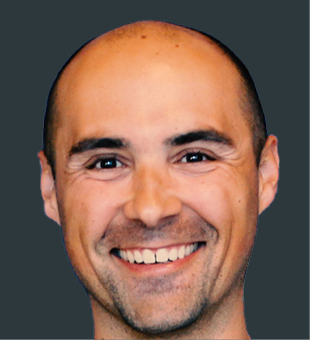 Alexander Gunkel
Space4Good
The Netherlands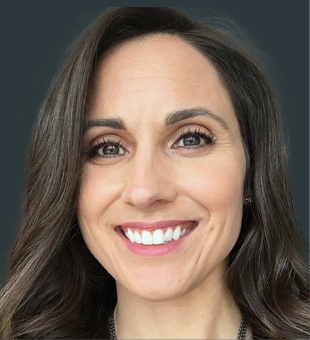 Alexandra Fredericks
US Geological Survey
USA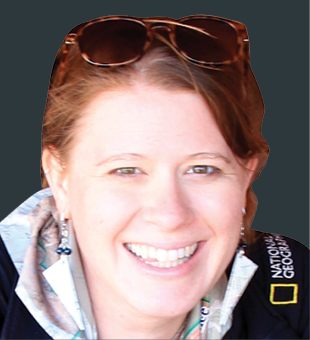 Alison DeGraff Ollivierre
National Geographic Maps
USA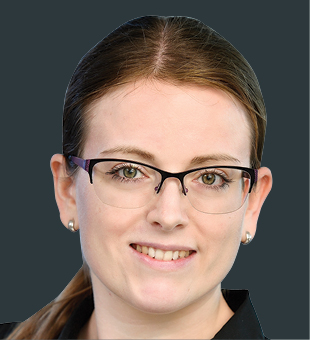 Anita Graser
Austrian Institute of Technology
Austria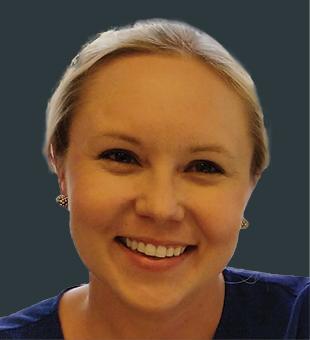 Annina Koskiola
Proximi.io
Finland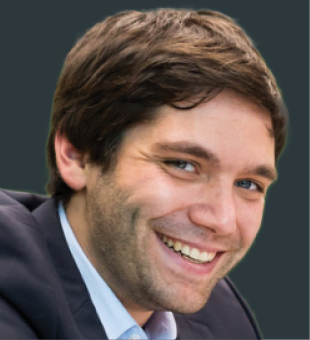 Benjamin D'Incau
Procter & Gamble
Switzerland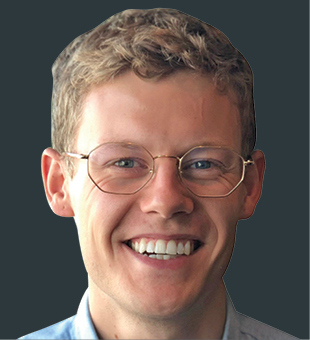 Callum Smith
EY Analytics
New Zealand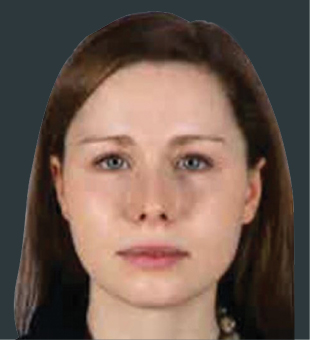 Christin Walter
Ordnance Survey
UK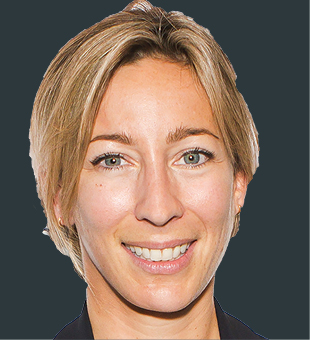 Claire Owen
DronePrep
UK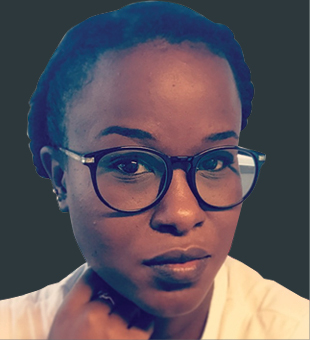 Clara Mundia
Dalberg Research
Kenya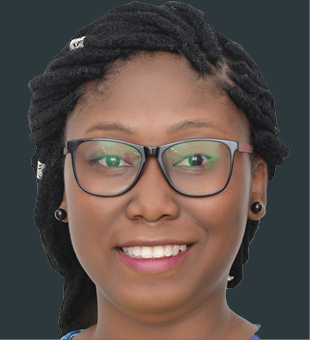 Cyhana Lena Williams
Microsoft
Norway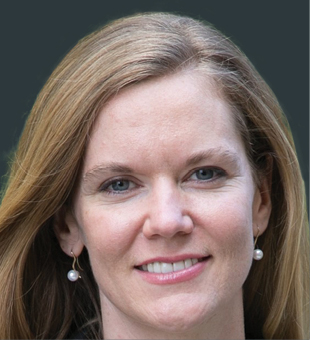 Eleanor Stokes
Universities Space Research Association
USA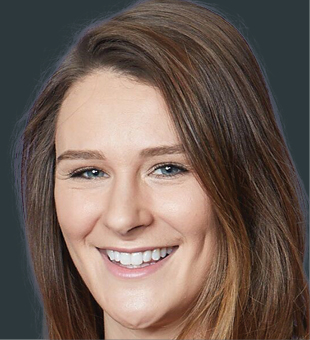 Elizabeth Carr
Planet Patrol CIC
UK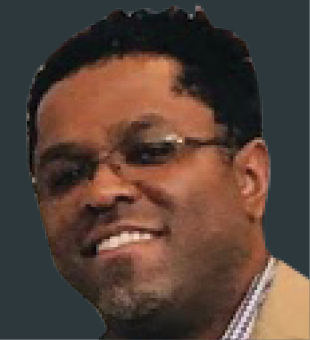 Emil A. Cherrington
University of Alabama
USA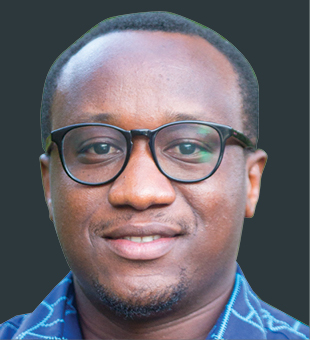 Ephraim Danford
USAID Tanzania Data for Development
Tanzania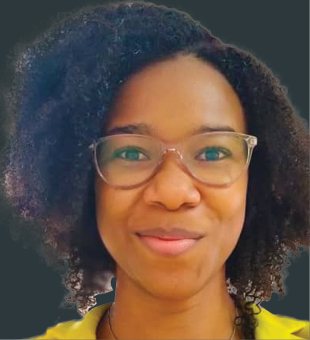 Esther Onyekachi Moore
Sambus Geospatial
Nigeria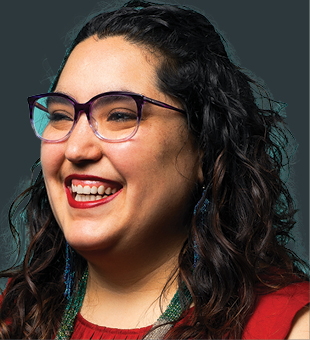 Gala Camacho
Data & Analytics Consultant
UK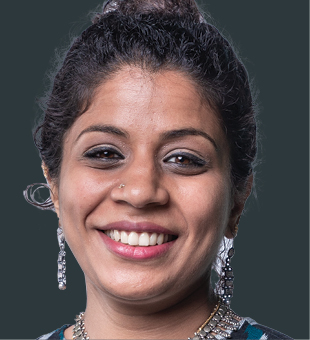 Gopika Suresh
Nanyang Technological University
Singapore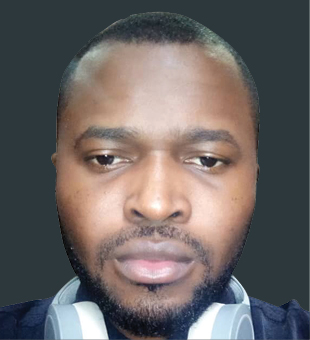 Ifeanyi Ike
eHealth Africa
Nigeria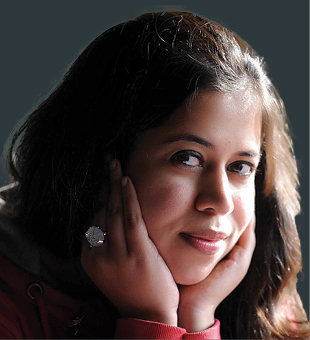 Ishveena Singh
Geoawesomeness
India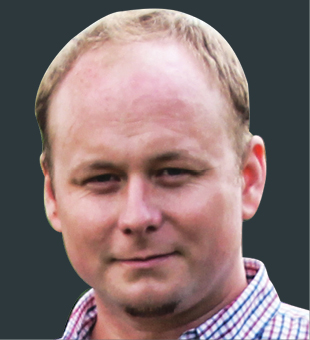 Jakub Karas
UpVision
Czech Republic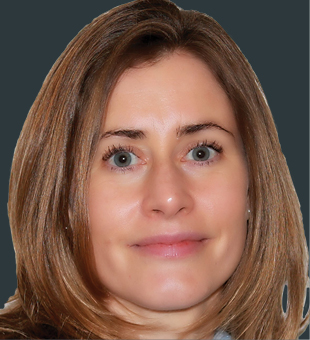 Kate O'Loan
GIS Specialist
Australia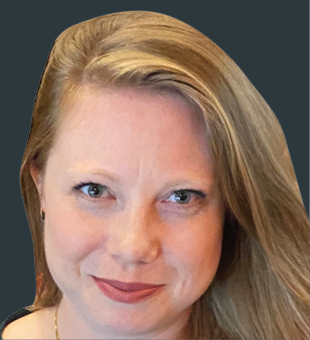 Katie E. Pickett
Cadasta Foundation
USA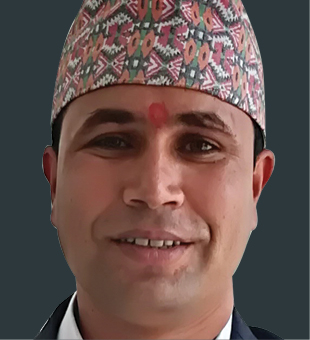 Khimlal Gautam
Survey Department
Nepal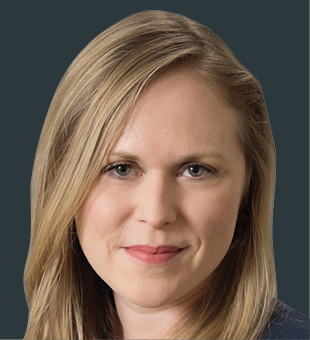 Krystal Azelton
Secure World Foundation
USA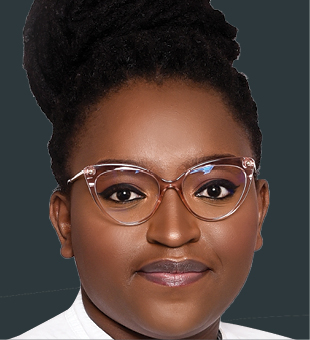 Laura Mugeha
Sanergy
Kenya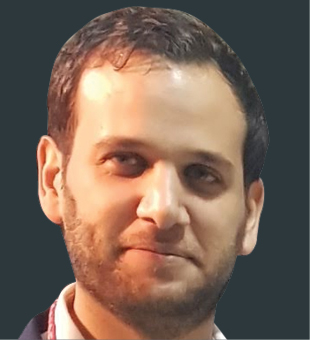 Lauren Guy
Utilis Corp
Israel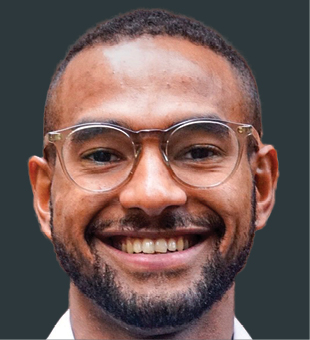 Lieven Slenders
Gather
UK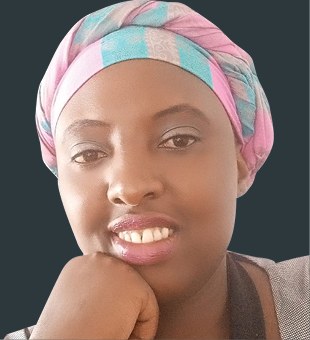 Lilian Ndungu
RCMRD
Kenya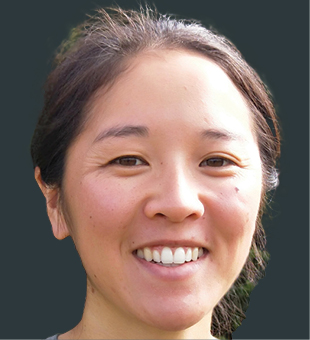 Lindsay Chan
Department of Conservation
New Zealand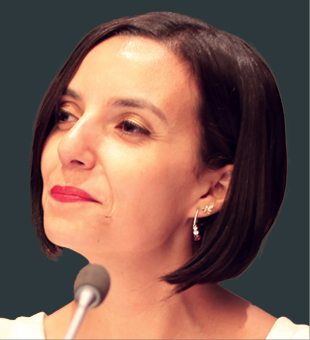 Macarena Pérez García
Institute for Disaster Resilience
Chile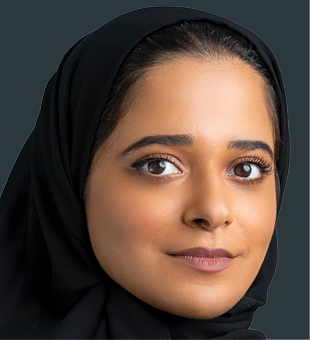 Maitha Alnuaimi
Dubai Municipality
UAE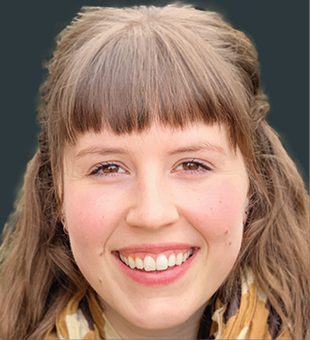 Morgan A. Crowley
McGill University
Canada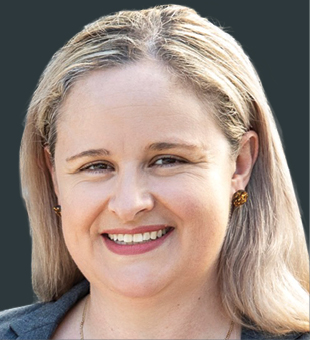 Narelle Underwood
NSW Department of Customer Service - Spatial Services
Australia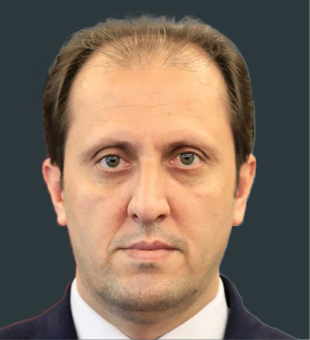 Noorullah Stanikzai
National Statistics and Information Authority
Afghanistan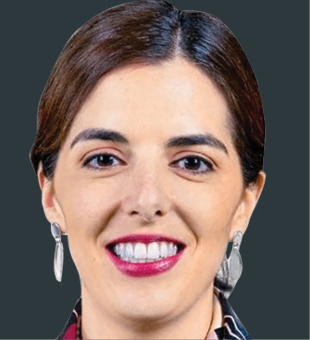 Paloma Merodio
INEGI
Mexico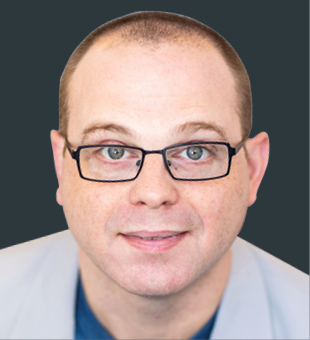 Patrick Cozzi
Cesium
USA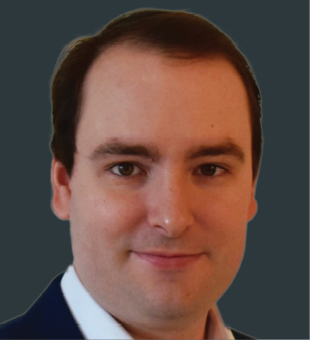 Patrick O'Neil
BlackSky
USA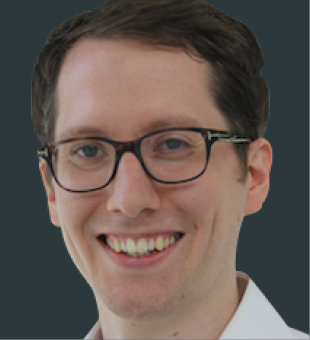 Rob van Son
Singapore-ETH Centre
Singapore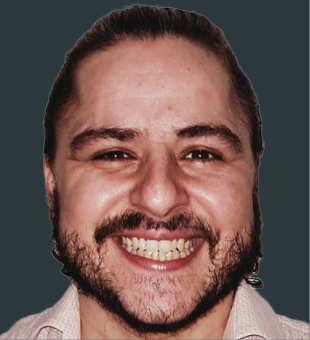 Rodrigo Peixoto Ferrão
Accenture
Brazil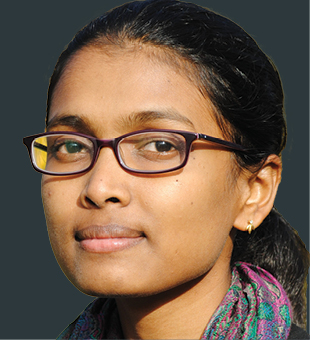 Rohini S. Swaminathan
UNICEF
USA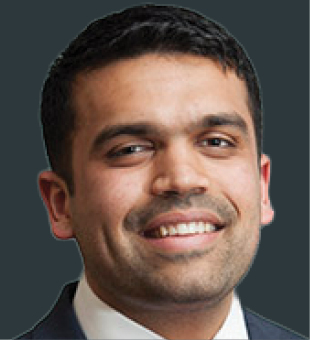 Siddharth Pandey
Dewberry Engineers
USA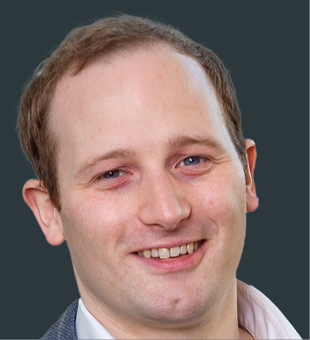 Steve Marsh
GeoSpock
UK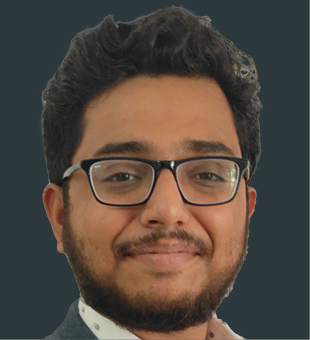 Sujay Sreedhar
Society for Space Education
India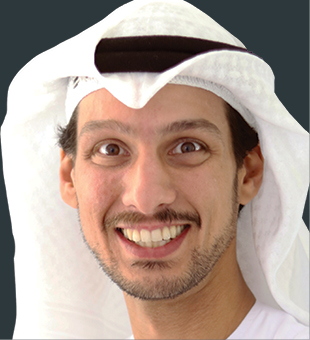 Talal M. Al-Kaissi
Group 42
UAE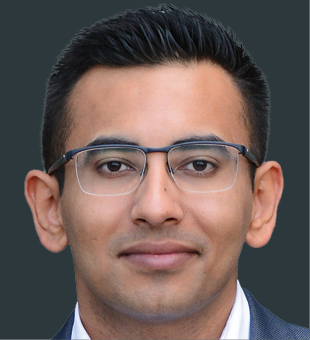 Tushar Chhabra
CronAI
India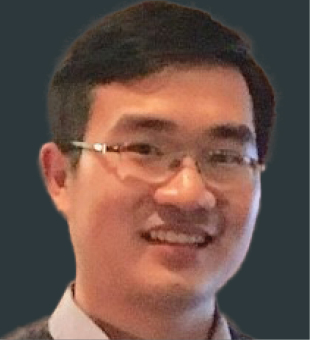 Xiaojiang Li
Temple University
USA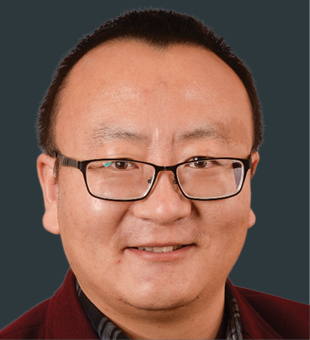 Zhenlong Li
University of South Carolina
USA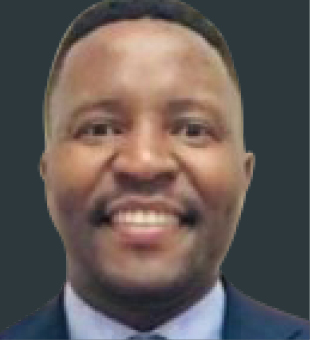 Zipho Tyoda
KaTZ Smart
South Africa