Webinar on
Master your imagery projects with UASMaster
Friday, May 15, 2020 @ 03:00 PM IST
Presented By

Hosted By

UASMaster is a module by Trimble Inpho for bridging the gap between simple workflows for non-photogrammetrists and photogrammetry expert workflows. It combines very intuitive, guided workflows along with highly effective editing tools and thorough quality assurance reports required by advanced users.
UASMaster is a powerful product for automatic geo-referencing, point-cloud generation as well as orthophoto and mesh generation including refinement and editing tools for all deliverables as well as basic mapping and value adding functionality.
This webinar will provide you an introduction to the capabilities of this software for your imagery projects.
About the Speakers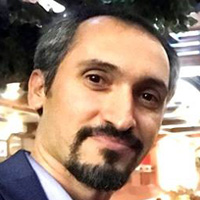 Mohsen Miri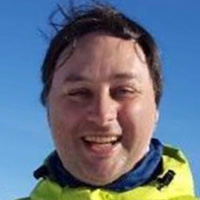 Thomas Widmer