Webinar on:
EGNSS for Geomatics
Thursday, January 23 @ 14:00 CET
Presented By

Hosted By

Join the Webinar and Learn:
Role of the European GNSS Agency and main aspects of EGNOS and Galileo programmes in the Geomatics area.
GNSS is one of the key Geomatics technologies along with GIS, Earth Observation and Remote Sensing, to help with the geospatial data acquisition. Geomatics disciplines include the geo-data collection means and techniques used in land surveying (including cadastral, construction, mapping and GIS, mining or infrastructure monitoring), photogrammetry, remote sensing, marine surveying and other emerging tools such as drones or mobile mapping, for which high-precision GNSS is either paramount, or a key enabler. EGNOS and Galileo are the two EU satellite navigation systems that provide high-quality positioning, navigation and timing services to users across the whole world.
This webinar will look at the role of the European GNSS Agency in ensuring that GNSS services fully respond to user needs, the main aspects of both EGNOS and Galileo programmes including an update on the new Galileo services and a glance at the latest applications, market trends and innovations in the Geomatics area.
About the Speakers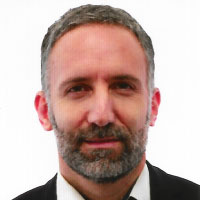 Eduard Escalona Market Development Innovation Officer
GSA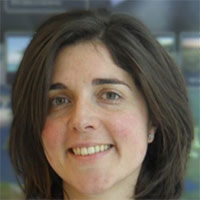 Sofia Cilla Service Adoption Manager
ESSP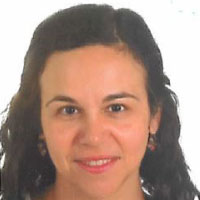 María Eva Ramírez GNSS Expert
Galileo Service Centre (GSC)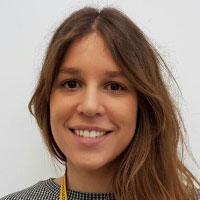 Ana Senado García Galileo User Services Support Engineer
Galileo Service Centre (GSC)