Delivering High Quality Analysis and Business Intelligence
The geospatial industry now stands at the threshold of another giant leap. The implication and impact that this technology can create for key industries that drive the economy is far from its true potential. Our team of experienced researchers aim at getting a broad understanding of the mandate, trends, business models of the industry like electricity, land, construction and agriculture and understand their challenges and requirements and facilitate collaborative mechanisms with geospatial industries.
National Geospatial Information Organization
Our market reports highlight key industry segments like National Mapping, cadaster & land, electricity, construction, and agriculture. The market report offers:
Market insight and trends
Opportunities and challenges
Market awareness and perception
Coverage Our reports includes vital information on various geospatial technologies from different regions and industries
Reliability The reports go through a multi layer quality check to ensure that all data is valid and accurate
Consolidation Our reports provide a holistic view of many different regions
Customization The reports can be customized to suit the organisations needs and requirements
Find out More About Our Industry Reports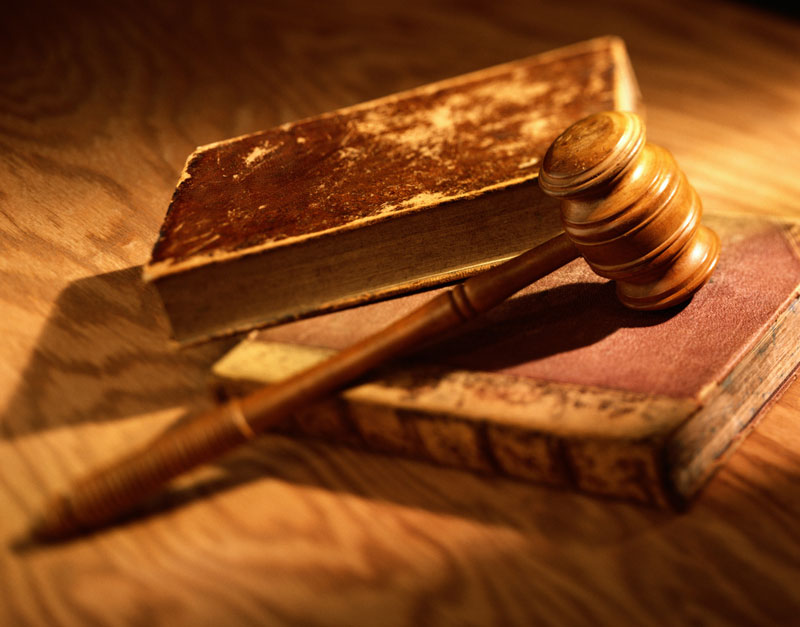 Policy Advocacy
We advocate legislation and policies for geospatial technology by influencing the opinions, decisions and action that promote the role of geospatial technology for economic development of a nation. Effective advocacy requires research to map out the policy terrain and the interests at stake. Our team uses a strategic approach to achieve results in this sphere.