Do you often wonder about the trends and directions of the geospatial industry? Are you aware, where your country stands in the Geospatial Readiness Index?
The Global Geospatial Industry Outlook by Geospatial Media gives an answer to all your questions!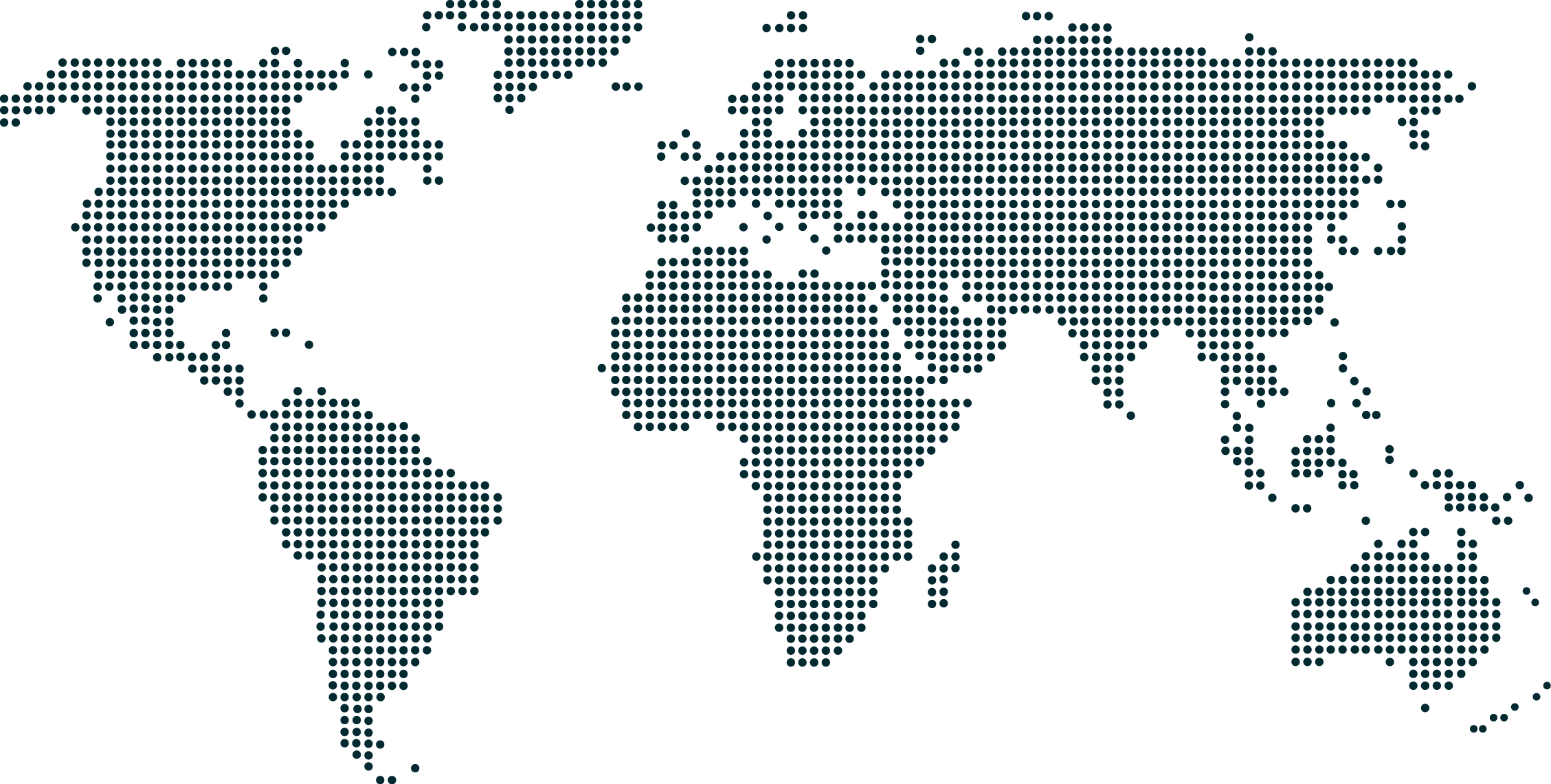 Know more about our partners
More about The Global Geospatial Industry Outlook
The Global Geospatial Industry Outlook is presented in two parts:
Global Geospatial Industry Trends: On scrutinizing 500+ companies and mapping 1500+ press releases, this section defines the geospatial technology and product trends, drivers of business ecosystem, etc., presenting a transparent picture of the global geospatial industry fabric.
Countries Geospatial Readiness Index: In a first ever study, 50 economies representing 75% of the world's population and 89% of the world's GDP have been ranked on their geospatial readiness based on the geospatial infrastructure, policy preparedness, local industry growth, institutional & research capacity and user adoption of the technology.
Key Findings
Driving technologies have been disrupting the geospatial industry fabric and adding new dimensions to the value of geoinformation creating a geographical language of communication between policies, processes and practices
More than 40% of the global industry players are oriented towards offering services in the geospatial market and covers almost 50% of the global system integrator companies
North America, followed closely by Europe takes over the market with largest percentage of hardware, software and solution providers; the Asia Pacific region dominates with the largest percentage of service providers
40% of the industry players of the Geospatial ecosystem have an enhanced working role in the GNSS space in both consumer and professional markets
Industry is witnessing a 'fusion' of hardware, software and data to create, manage and deliver seamless solutions, so much so, that 14% of hardware companies today make software as well
Defence and Security brings in a massive volume of business followed by transport infrastructure, land administration, agriculture and urban development and smart cities
United States, United Kingdom and The Netherlands lead the Countries Geospatial Readiness Index for their efficient geospatial infrastructure & enabling policy framework, excellent institutional capacity, an in-depth user adoption across all industry levels and strong industry fabric
Canada ranks at number 4 for it has the most sophisticated and geospatial innovative society riding on open data policies, institutions to promote strong geospatial uptake at national, regional and local level
Brazil ranks at number 28 as the geospatial industry in the country is maturing as they realise the benefits of using technology and the need for an operation geospatial infrastructure
Zimbabwe, Bangladesh and Kyrgyz Republic rank as beginners in the Countries Geospatial Readiness index